Internationalization Webinar
The webinar is intended to involve all our stakeholders on the issues, discussions and decisions take in international scenarios which impact the exercise of accreditation and conformity assessment activities, as part of the continuous improvement of our services and the dissemination of good practices of international accreditation for the developer of the entity and the country. 
ONAC es una organización que aprende, por eso como parte del mejoramiento continuo de nuestra labor como acreditador, el fortalecimiento de la infraestructura de calidad y buscando fortalecer la competitividad en varios sectores económicos del país, participamos en diferentes escenarios internacionales los cuales nos permiten la inclusión de actualizaciones y nuevas prácticas en el ejercicio de acreditación de los diferentes esquemas ofrecidos en nuestro portafolio de servicios. 
De esta manera, brindar espacios de comunicación, transferencia de conocimiento y aprendizaje para todas nuestras partes interesadas, se vuelve una actividad de suma importancia para ONAC. Por eso, hemos dispuesto estos espacio en donde se divulgaran las actualizaciones en temas de acreditación y evaluación de la conformidad.
Resoluciones y cooperaciones internacionales
Aquí encontrará las Resoluciones aprobadas por parte de las Cooperaciones Internacionales de Acreditación en 2020
¿TIENES PREGUNTAS PARA NUESTROS SPEAKER?
Debido al volumen de temas de la agenda y el alto número de asistentes, tendremos un espacio limitado para atender preguntas en vivo. Las preguntas que puedan ser respondidas en la sesión serán publicadas este site
Si tienes preguntas puntuales relacionadas con la agenda del Webinar, puedes remitirlas a nuestro en el siguiente formulario: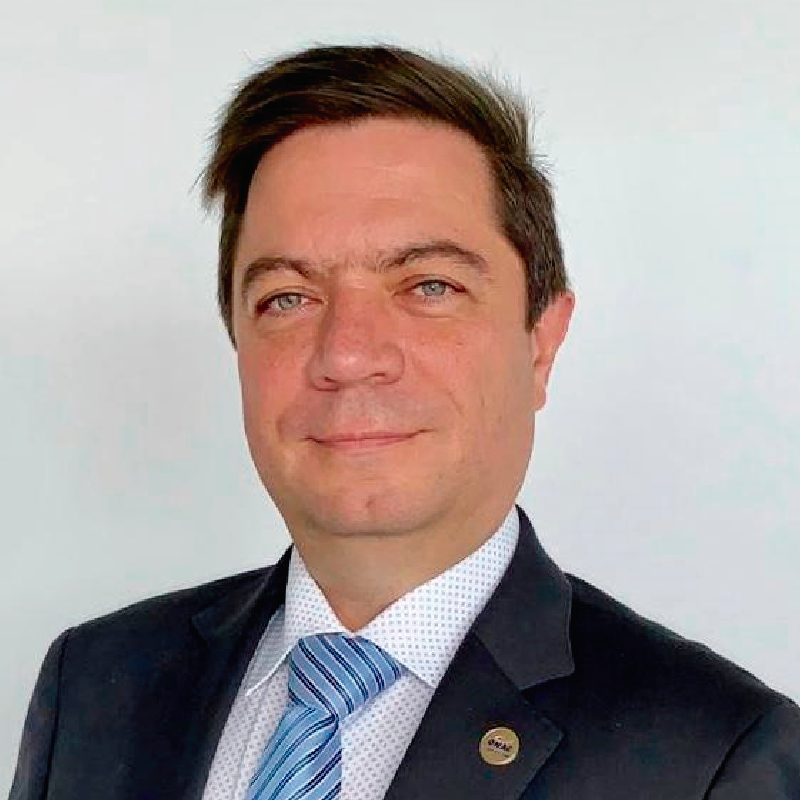 Alejandro Giraldo
Director Ejecutivo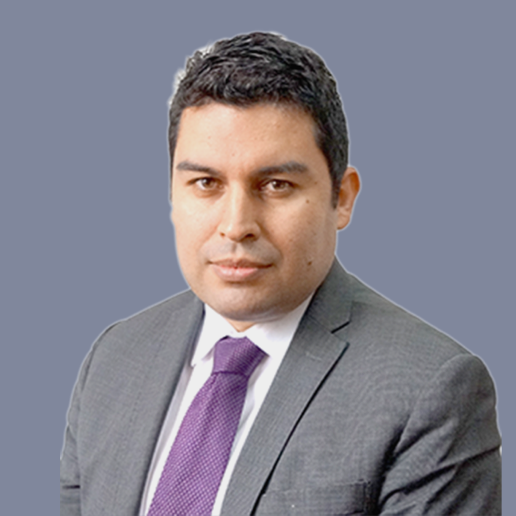 Ferney Chaparro
Director de Gestión, Desarrollo y Mejora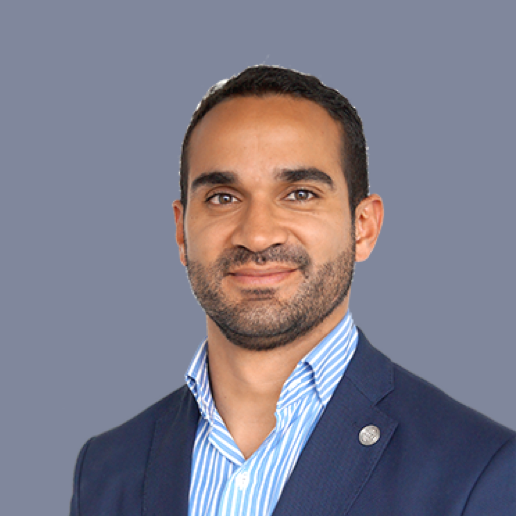 Diego Rodríguez
Director Técnico Nacional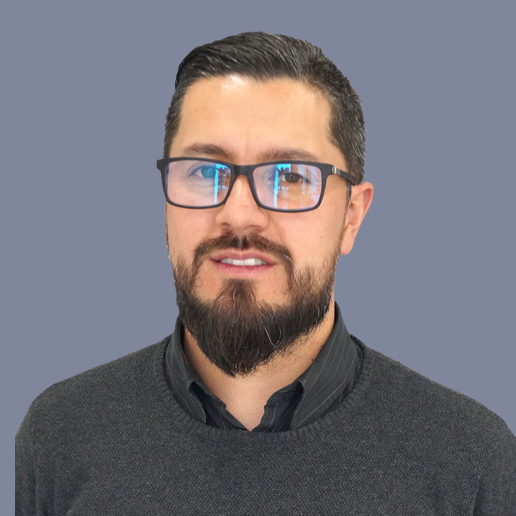 Mauricio Rodríguez
Director Técnico Internacional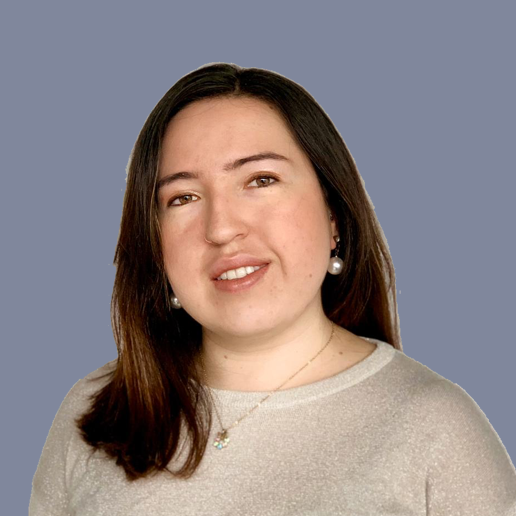 Julieth Villarraga
Coordinadora de Investigación y Proyectos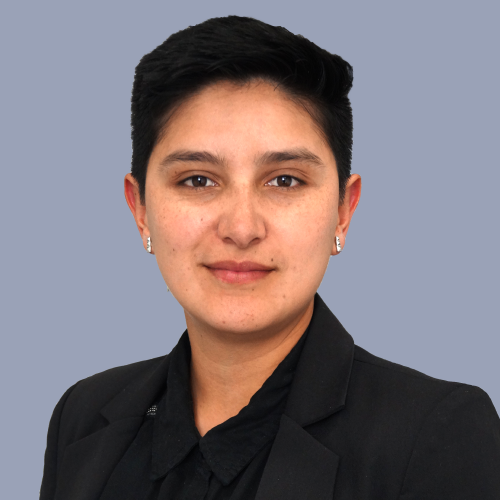 Laura Rivera
Profesional Experta
Hora
Actividad 
Ponente
Temas
10:00
Bienvenida – Ángela Gómez
10:05
Introducción Webinar Internacionalización
Alejandro Giraldo
 – Nueva imagen de ONAC, internacionalización de la marca
– Relevancia de la participación de ONAC en actividades internacionales
– Recuento de actividades internacionales en las cuales ONAC participó en el primer semestre 2021: IAF, ILAC, IAAC, OCDE, CAN, ISO
10:25
Cooperaciones Internacionales y
Acuerdos Internacionales
Ferney Chaparro
 – ¿Qué es una Cooperación Internacional?
– ¿Qué significa tener acuerdos de reconocimiento?
– Datos relevantes acreditación a nivel internacional
– Portafolio de servicios ONAC (reconocimientos MLA) – Futuros reconocimientos
10:40
Preguntas – Ángela Gómez
10:50
IAAC
Diego Rodriguez, Mauricio Rodriguez, Ferney Chaparro
Participación ONAC en reuniones y comités, principales discusiones
11:00
IAF
11:10
ILAC
11:20
OCDE
Laura Rivera
Reunión anual OCDE, futuras actividades
11:25
ISO
Ferney Chaparro
Avance actividades primer semestre 2021, futuras actividades
11:30
CAN
Laura Rivera
Avance actividades primer semestre 2021, futuras actividades
11:40
Preguntas – Ángela Gómez
11:50
Noticias relevantes
Felipe Camelo
Recuento WAD 2021
Cronograma actividades internacionales segundo semestre 2021
Avisos: – Sección donde se encuentran los webinar en pag web ONAC, – Sección consultas públicas documentos internacionales, – Próximo webinar después de reuniones de final de año
11:55
Cierre – Ángela Gómez