Satisfaction Survey Reports
For the National Accreditation Body of Colombia, to listen carefully to the needs of its customers and improve the provision of its services is always a priority. That is why since 2016, we have a measurement system, through satisfaction surveys conducted to 100% of the Conformity Assessment Bodies that complete their accreditation process, as a mechanism to provide objective feedback to the entity on the perception that the CABs have of the services provided by ONAC.
On a bimonthly basis, the Customer Service Department generates reports on the results and conclusions of the measurement exercise in order to provide timely feedback to the different internal areas and support decision making. It is important to note that the satisfaction measurement exercise is carried out with total confidentiality regarding the respondent's information.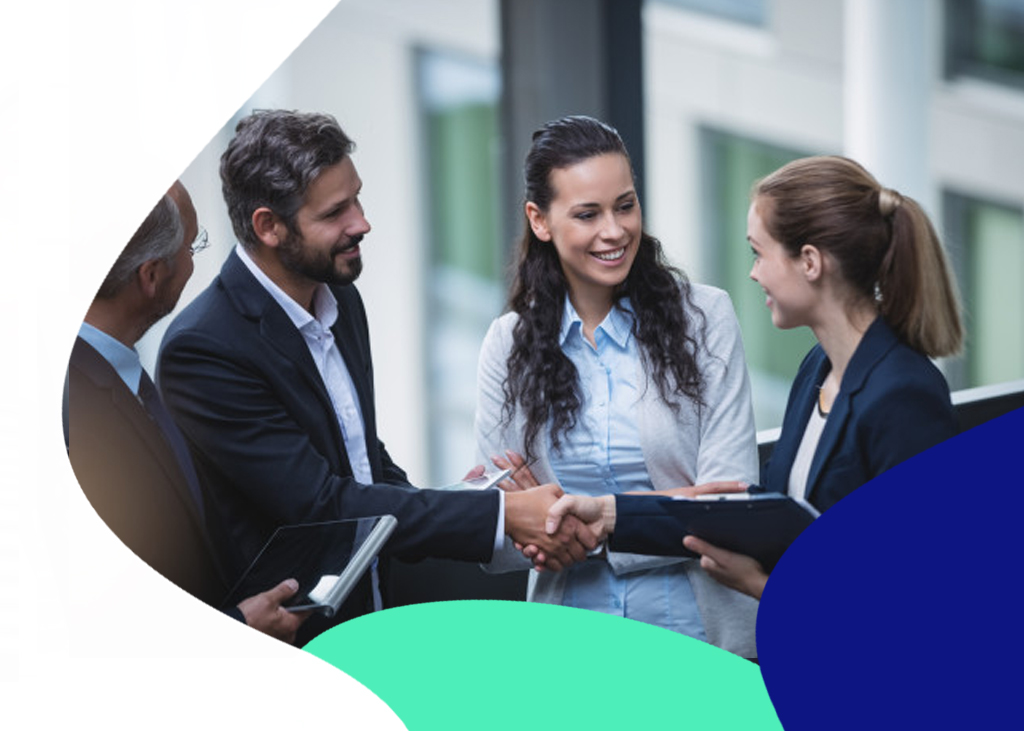 Below, you will find the available satisfaction survey results reports, which compare the results of these two-month periods of the previous year with the current year: